SHOP & EARN - TEAM TYR REWARDS
SHOP & EARN - TEAM TYR REWARDS
SHOP & EARN - TEAM TYR REWARDS
SHOP & EARN - TEAM TYR REWARDS
SHOP & EARN - TEAM TYR REWARDS
How it works
SIGN UP
Join and receive 50 TYR Tokens
EARN
Every eligible $1 you spend earns you 1 TYR Token
REFER
Refer a friend and you both enjoy the perks!
TEAM TYR REWARDS
Ways to Earn
SIGN UP
Earn 50 TYR Tokens just for joining!
SPEND
Earn 1 TYR Token for every dollar spent on eligible purchases
FOLLOW US
Earn 20 TYR Tokens when you follow us on Instagram
REVIEW
Leave us a review on a product (1 per day) and earn 50 TYR Tokens
REFER A FRIEND
Give $10 and Get $10 when you refer a friend
BIRTHDAY BONUS
100 tokens to celebrate your birthday!
LIKE US
Earn 20 TYR Tokens when you like us on Facebook
SHARE
Earn 20 TYR Tokens when you share our page on Facebook
Redeem Your Tokens
For exclusive discounts off your cart, free products or free shipping!
Discount Coupons
Redeem your tokens to save anywhere from $10 - $50 off your order
Free Gifts
Reedem your tokens and choose a free product with your order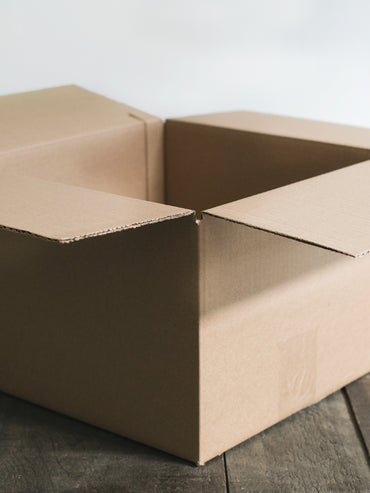 Free Shipping
Redeem 70 tokens and the shipping is on us!
Frequently Asked Questions
What is Team TYR Rewards?
Team TYR Rewards is our loyalty programme designed to reward you for choosing TYR for all things swimming! Through the programme, you will be eligible to earn TYR Tokens whenever you engage with TYR, such as making a purchase, referrals, reviews, and sharing your love for us on social media.
How do I earn TYR Tokens?
You can earn tokens via the following activities:
Sign Up: New customers who sign up for the program will get started with 50 tokens!
Purchases: All qualifying purchases earn tokens for every dollar spent (clearance products are excluded).
Birthday Bonus: Celebrate your birthday with an additional 100 tokens!
Refer-a-Friend: You and your friend will both receive a $10 coupon for your purchase of $20 or more, once your friend completes their purchase. You can refer as many friends as you like!
Reviews: Leave a product review for 50 tokens. One review per day will be rewarded.
Social Sharing: Follow us on Instagram, or like us on Facebook for 20 tokens each.
Your TYR Tokens will expire only if you have not earned or spent tokens for a continuous period of 6 months! We will always send you a reminder before any points expire.
I need help with my Team TYR Rewards account
Contact us at hq@brandex.co.nz and our team will be happy to help
Can my rewards be combined with other discounts/promotions?
No, only one discount code/reward can be used per purchase. Unless a specific promotion will allow it, always know it is one discount code per order.
Team TYR Rewards Programme terms and conditions:
Purchases made using discount codes other than those issued through the Team TYR Rewards programme are not eligible to earn tokens. Also, taxes and shipping charges are not eligible toward earning tokens.
$10 off coupon eligible toward minimum orders of $20.
Customers must enter date of birth at least one (1) month prior to the first day of birth month to be rewarded.
Applies to one (1) review per customer per day. Reviews are only eligible if accessed via the Judge Me review email sent to you after each product purchase. Reviews left directly on our site and on products that have not been purchased on tyr.co.nz are not eligible.
Please note that points are only earned for the first follow, like or share on each platform. To have the share, follow or like applied to your account, please go to the Team TYR Rewards tab at the bottom right hand corner of the screen and access your social accounts through the Earn Points tab. Social shares, follows, or likes do not apply if completed directly through your social media account.
Coupon code values limited to defined denominations. Limit of one coupon code redemption per purchase. A $10 coupon can only be used with a minimum purchase of $20. Team TYR Rewards Tokens are non-transferable, have no cash value (unless required by law) and cannot be exchanged, sold or returned. TYR New Zealand is not responsible for lost or stolen Points. TYR New Zealand is not responsible for any taxes incurred by customers. Terms and conditions are subject to change, alteration, substitution, or termination by TYR New Zealand in its sole discretion at any time.